Money causes loads of relationship tension—more so than annoying habits, children, or even infidelity, according to multiple studies. Jointly was born out of this tension, as experienced in the relationships of its founders, and the lack of solution-oriented, couple-specific money management tools available. More specifically, Jointly came from the belief that money doesn't have to be a source of tension—and that, with great communication, it can actually be a tool for strengthening the teamwork that solidifies a relationship.
So Raven and Jeremy (not a couple, but parts of couples) created Jointly—a financial education platform and a soon-to-launch app (sign up for beta testing!) to help couples tackle money management together. The app allows you to track spending, separate shared and individual expenses, choose which purchases you wish to share with your partner, plan for life projects, and better understand your financial personalities and money habits.
But Jointly is more than an app. It's a place to find money and communication tips from financial and relationship experts, as well as other couples. Through the "Pursuing Passions Jointly" series, we highlight couples with nontraditional lives and careers, which often lead to nontraditional money-management. And this time, we talked to a player for the home-team—Jeremy, the co-founder and engineer behind Jointly.
Jointly isn't Jeremy's first take at breathing life into a start-up (he was one of the primary engineers behind LearnVest), and it's not his first entrepreneurial venture (if you live in Brooklyn, you may have seen him hawking homemade ice cream around parks one summer, in an entirely renegade venture), but it's his first serious entrepreneurial start-up. And he is putting in time and effort and sacrificing other earning opportunities in the process. So how do he and his wife, Rosi, a full-time singer-songwriter, handle the income unpredictability while they both pursue their goals? 
Here's their story.
Who: Rosi & Jeremy
What: singer-songwriter/software engineer, entrepreneur
Where:  Nashville/Los Angeles
Relationship: Married
Children: 0
Jeremy moved to New York from Sydney, Australia in 2003, after lunch with a friend who told him about all the dog-walkers in the city. (Most dogs walk themselves in Australia!) By the end of that lunch, Jeremy had decided to move to New York and start a dog-walking business. Shortly after, he met Rosi at the Brooklyn bar where they worked. Rosi was bartending to support her (at the time fledgling) singer-songwriter career. For Jeremy, it was a way to meet people and have an income stream while he accumulated more dog-owning clients.
"When you believe in each other, you do what you can to realize each other's dreams,"
After a few years of supplementing their bar income with dog-walking and gigs, they decided to get an apartment together. They needed a more dependable income, so Jeremy—a self-taught coder, who has been successfully working for tech startups since he was a teenager, took a corporate job, managing websites for Citigroup. For three years, Jeremy paid rent, utilities, and the bulk of the couple's "shared" bills, while Rosi contributed when she could.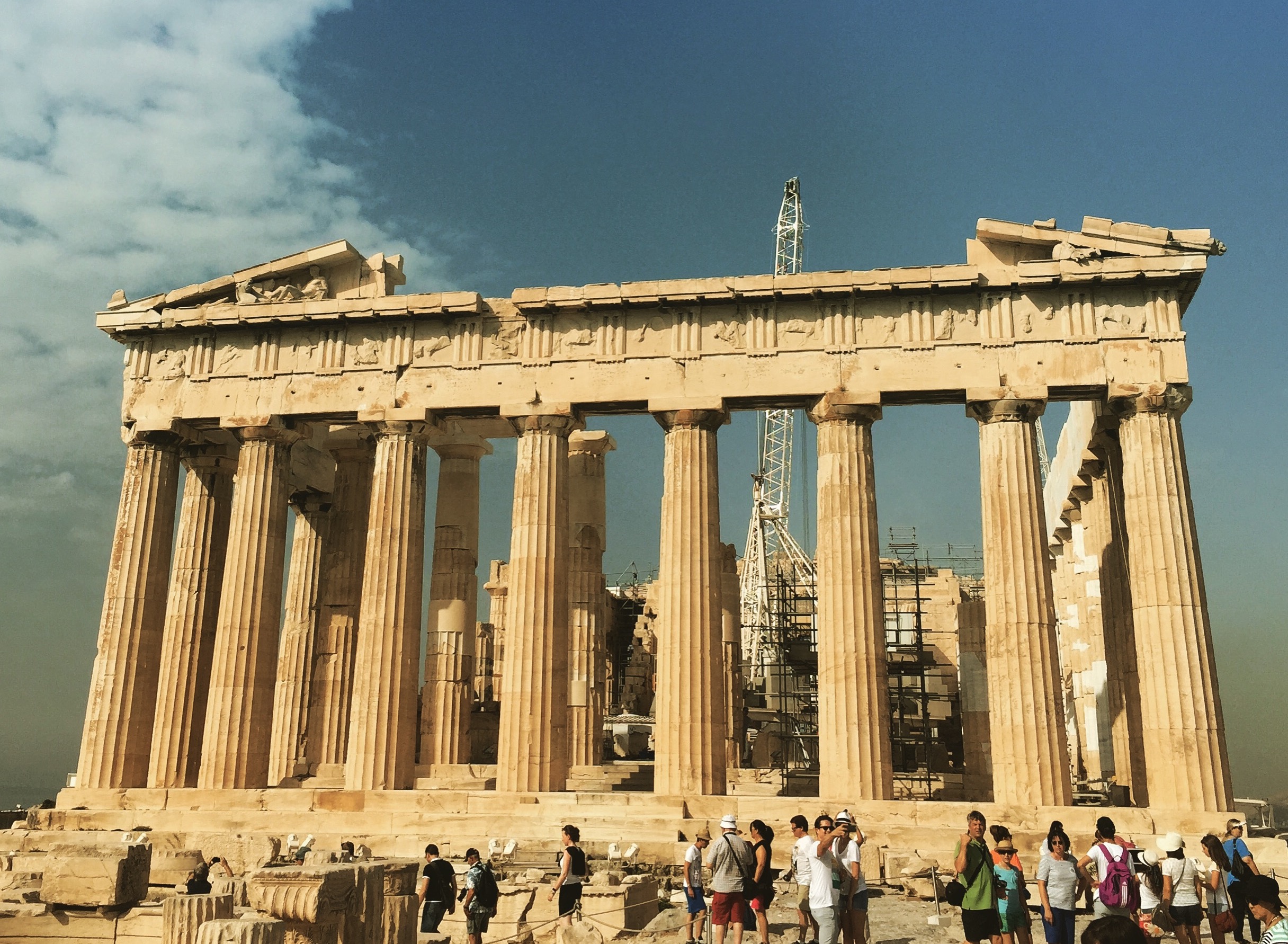 "It was a deliberate decision that gave Rosi the freedom to take more risks and put more attention into her music career, and I think ultimately that paid off," he says. "From the moment I met her and first heard her sing, I knew she had talent. When you believe in each other, you do what you can to realize each other's dreams."
By 2009, Rosi had landed TV and commercial contracts and was able to pay her half their shared expenses. And that was great, because Jeremy was ready to leave the corporate world. He moved to Kenya for a few months to volunteer in a refugee camp—something he had always wanted to do.
When he returned to the US, he joined LearnVest a small, New York based start-up with a mission "to help democratize personal finance." Jeremy "knew after seeing what happened with the financial crisis that whatever I did next, I wanted it to have an impact."
Growing up in Australia, Jeremy learned basic financial skills in high school. But in the US, there was evidence that many people—even educated people—lack money management skills. "I think if everyone had more general financial knowledge, some aspects of the financial crisis could have been avoided," he says.
LearnVest focused on behavioral changes to help millennials move from budgeting to investing, and the company grew quickly. Five years after he joined, the company was sold to Northwestern Mutual for over $250 million, and Jeremy and Rosi decided it was time to leave New York.
Much of Rosi's music community had moved to Los Angeles and Nashville, and Jeremy had been in hectic startup mode for five years and needed a break. They moved to Paris for a shared adventure and ended up saving money, since the cost of living was less than that of Brooklyn. Jeremy started tech-consulting for European and US-based startups — even though Rosi wasn't thrilled about him taking another job right away.
"Rosi worked really hard for 10 years before her first record came out, to get the right team in place and to land record sales and get her music in film and TV," Jeremy says. "For me, the years of long hours at LearnVest eventually paid off, and I could feel confident enough to work for myself 100 percent."
"If you know where the money's going, it's easier to make decisions on where to make adjustments to meet your individual and shared goals,"
Since 2009, they've been splitting shared bills equally and paying for their own individual expenses, including their respective business expenses. They have a shared account that they use to transfer money, and they use their individual accounts for everything else. In 2014 they married, leased a house in LA, and, bought a house in Nashville. They still divide their time between the two cities. Because they travel a lot, it's difficult for them to keep up with both shared and individual spending.
Jeremy and his co-founder, Raven, designed Jointly primarily to help couples improve their relationships through having more constructive conversations about money. But they also wanted to target a few specific issues—tracking everyday expenses, reconciling who pays for what, differentiating between shared and individual expenses, and understanding where money goes over time—as well as which of those expenses are actually necessary.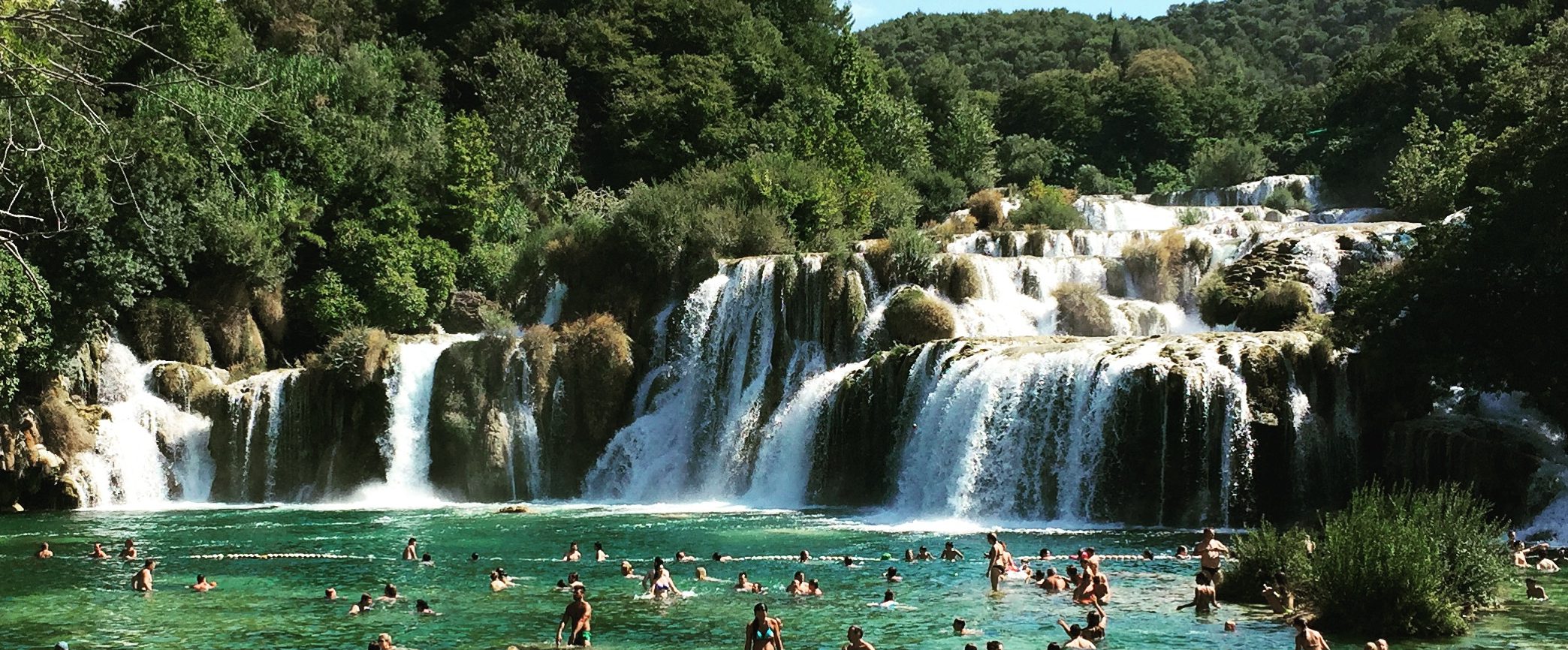 "If you know where the money's going, it's easier to make decisions on where to make adjustments to meet your individual and shared goals," Jeremy says. "It helps as you start to figure out life projects…buying a house, starting a family, maternity and paternity leave as an independent contractor…you know those are going to be big shared expenses that take a lot of organizing and management."
Despite their challenges, Jeremy and Rosi feel lucky. Rosi works solely as a singer-songwriter, and for the most of her career, she's supported herself financially. Jeremy has been able to sustain himself, and for a few years, Rosi, doing what he loves. "Coding can be very rewarding, because you're creating something out of nothing, and that something has the potential to be used by millions of people. And there's also a global community of creators you can be part of, all around the world. It's pretty powerful," he says.